QR translator for packaging
With the help of artificial intelligence, descriptions of product packaging, ingredients or operating instructions can be made available in 27 languages.
Ease of work for the marketing department.
Make communication with customers more easily available in 27 languages.
1 QR code = 27 languages through QR translator smart QR code.
Make it easier for your customers to buy by addressing them in their own language. With the help of the QR translator and artificial intelligence, over 27 different languages are available for the product
packaging. Easy to read on the customer's own smartphone.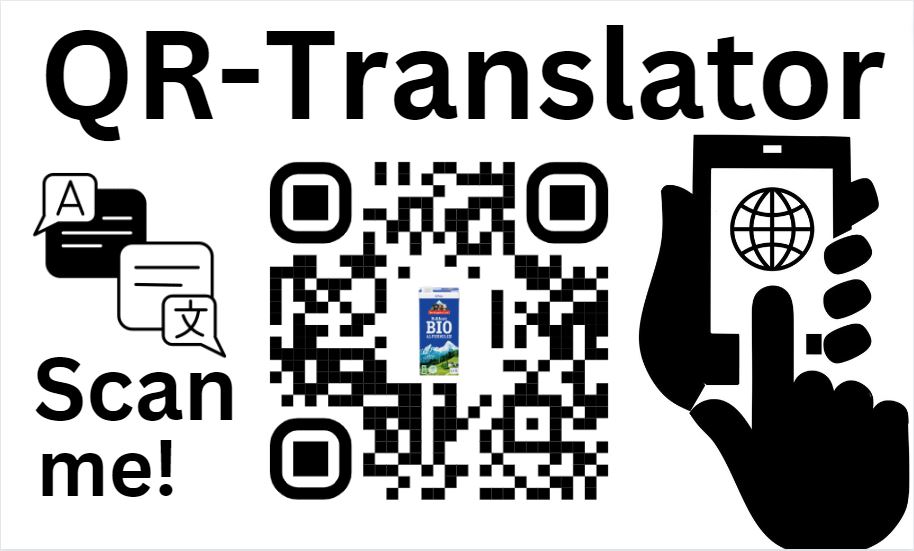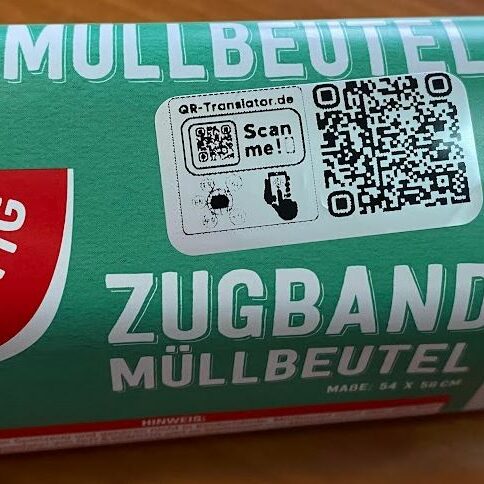 Present important user information on the use of the products in many languages. Based on the AI-artificial intelligence, hints are made available in many languages.
CSV data import/export possible
If there are many articles, CSV data can be imported from the ERP system, merchandise management or shop system into the QR translator.
Each QR code requires an average of 1-2 minutes for the 27 translations. With large numbers of QR codes, the entire translation by the artificial intelligence can take a few hours.
After completing the 27 languages of all imported product data, you can export the data again via CSV export in 27 languages for your shop system/ERP or inventory management.
Often there is not enough space on normal operating instructions. With the QR translator you can store the source text, generate the QR code from the QR translator and it is already available in 27 languages.
It doesn't get any better!
Native Speaker – Native speakers optionally available
The artificial intelligence is already impressively good in the translation quality.
Nevertheless, you can also have languages checked manually afterwards by native speakers, i.e. native speakers who are available to us.
This is possible for 20 euros per language, with a product description length of up to approx. 2,000 characters.
Food, electronic items, textiles, shoes, bags, hardware store items and much more.
The instructions and information on the products are usually only provided in one or a few other languages due to lack of space.
If the QR translator QR code is attached to the packaging, the information is immediately available in many other languages. Manufacturers thus offer a significantly better service than employees who do not do this.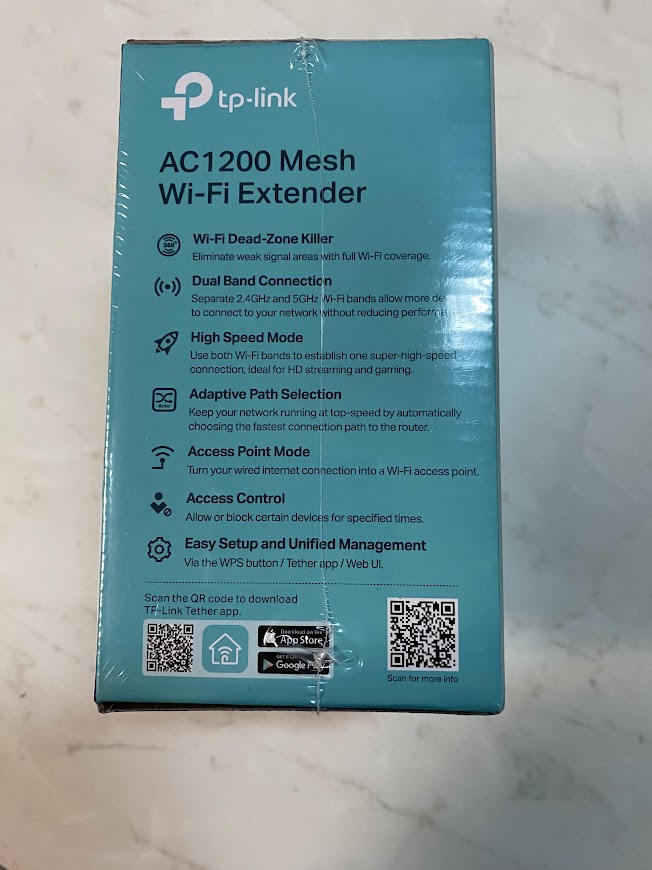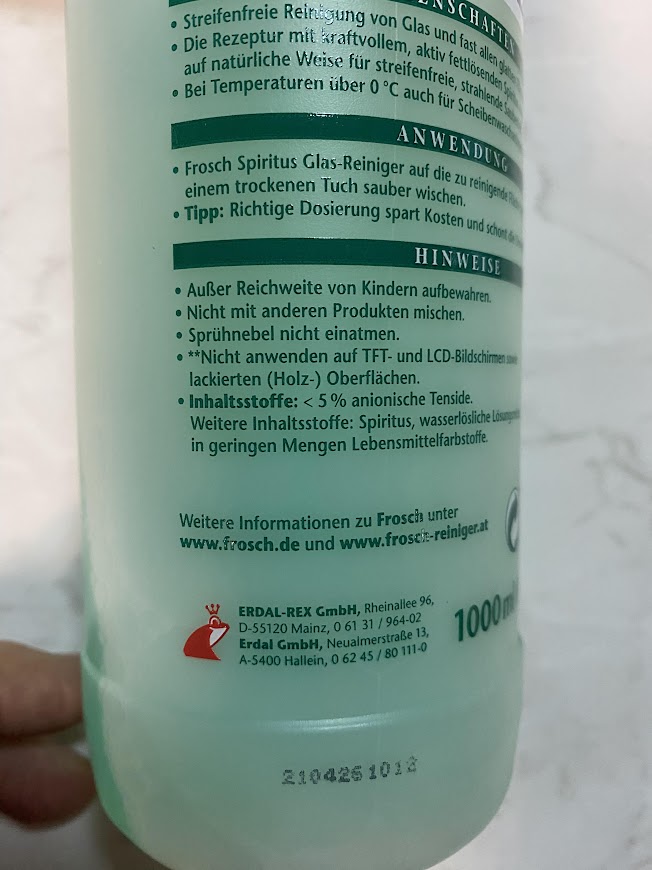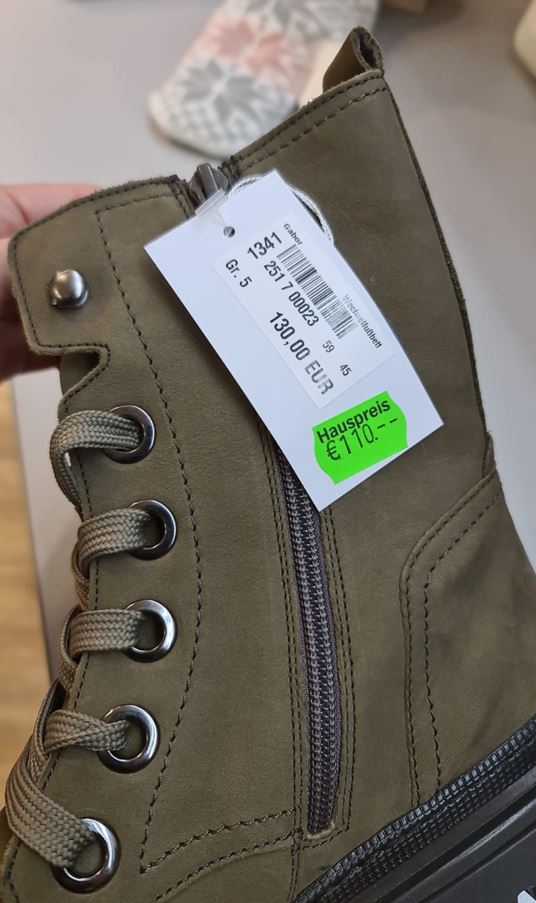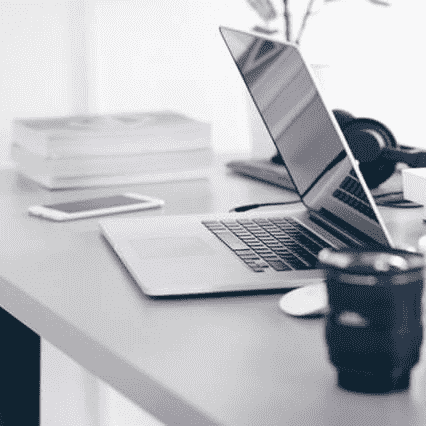 contact us
+49-8124-4441350
info@alpha11.de